Letter to the Australian High Commissioner from Lady Renouf

2nd October 2008
High Commissioner to the UK,
Mr. John Dauth LVO,
Australian High Commission,
Strand, London, WC2B 4LA.
Fax: 0207 240 5333
Your Excellency,
As you will be aware the British police and Crown Prosecution Service have executed a Mannheim-originating warrant on an Australian national, the historian Dr. Fredrick Töben, who was arrested onboard an aeroplane at Heathrow while simply in transit from the USA to Dubai.
Even as he had no intention of entering Britain, he was seized off the aeroplane and brought into this country where his alleged crimes do not even constitute an offence.
For the first time, therefore, the European Arrest Warrant is being used in a manner that we in Britain were assured would not be applied in Britain, which has declined to adopt a "Holocaust denial" law, because it is contrary to British traditions of freedom of enquiry and expression.
The situation is summed up in today's Times
http://business.timesonline.co.uk/tol/business/law/article4863800.ece
under the headline:
"Extradition bid raises fears of 'thought crime' offences".
I trust that the High Commission will provide consular assistance to Dr. Töben and will monitor this disturbing and unprecedented development so as to keep our fellow Australians informed of what they can expect from the UK legal system when travelling or in transit.
Yours truly
Michèle Renouf
--------------------------------------
Second letter to the High Commissioner from Lady Renouf
3rd October 2008
High Commissioner to the UK,
Mr. John Dauth, LVO,
Australian High Commission,
Strand, London, WC2B 4LA.
Fax: 0207 240 5333
Your Excellency,
It may be helpful for me to provide the following additional information further to my fax yesterday explaining the case of historian Dr. Fredrick Töben, the Australian national arrested at Heathrow Airport, while in transit abroad an aeroplane, following German demands for his extradition under a European Arrest Warrant.
Dr. Töben is currently being held at Wandsworth Prison. He will appear at the City of London Magistrates Court at 2 pm on Friday 3rd October.
The respected independent organisation Index on Censorship currently features the Töben case as the lead case study on its website, headlined 'Does Britain have a Holocaust denial law'. The final paragraph of Index on Censorship's story reads as follows:
If Toben is extradited after his hearing on Friday at City of Westminster Magistrates' Court, it may put us in the peculiar position where Holocaust denial is acknowledged as a crime by the UK courts, without actually being a crime under UK law. Index on Censorship will be following the story.
http://www.indexoncensorship.org/?p=646
I trust that the Australian High Commission will also be following the story, and doing what it can to protect the rights of this Australian national.

Yours truly,
Michèle Renouf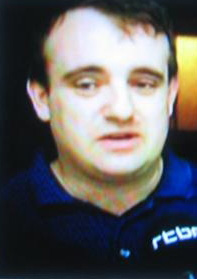 Vincent Reynouard given
12 month jail sentence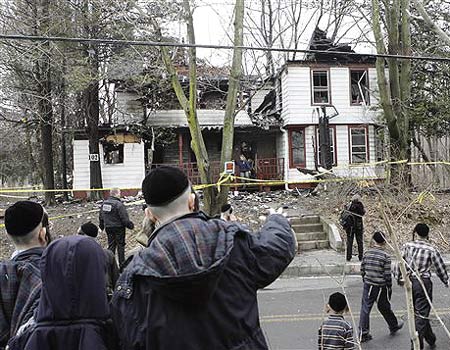 Neturei Karta attacked
arson destroys dissident Jews' HQ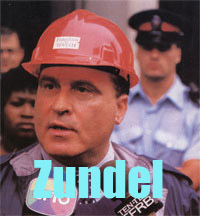 Ernst Zündel - five year jail sentence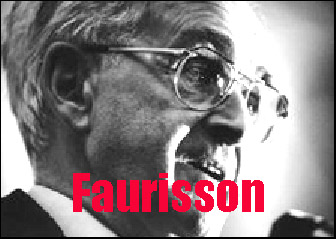 Robert Faurisson - new translation of Tehran interview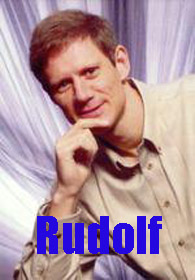 Germar Rudolf - 30 month jail sentence

David Irving - speech to Oxford Union breaks anti-revisionist taboo
---
The background to the worldwide persecution of Holocaust revisionists is examined in Lady Renouf's new DVD Jailing Opinions, reviewed here.
---
Further information about Ernst Zündel's battle for truth and justice can be found at the Zündelsite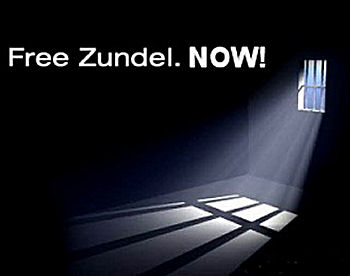 ---